Department of Christian Education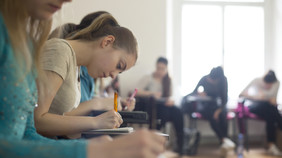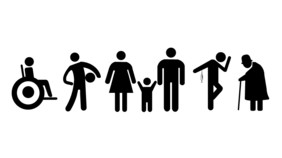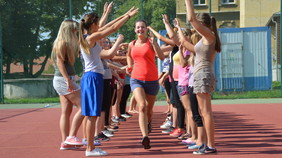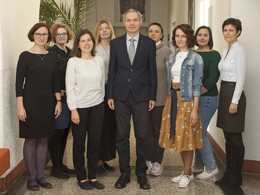 The Department of Christian Education provides instruction in catechism, pedagogical and psychological subjects in the bachelor degree study subjects of Theological Instruction and Social Pedagogy, in the master's degree study programme of Catholic Theology and in the connected master's degree programme of Teaching of Religion for Primary Schools, Theological Instruction and Social Pedagogy.
The basic areas of research are Social Pedagogy, Religious Pedagogy, Special Pedagogy and Psychology. Members of the department have prepared, apart from their own publishing activities, two shared monographs (Social Pedagogy in Theory and Practice and Social Pedagogy and its Methods). As of the year 2008, the department organises every other year an international conference Young People and Values. The academic members of the department are members of the association Paidagogos – Association for Philosophy, Theory and the Practice of Training and Education, which published the electronic journal Paidagogos -a journal for pedagogy in context. This journal is indexed in the databases ERIH Plus, DOAJ and Google Scholar. There is currently an effort to get it included in the database of EBSCO as well as its inclusion in the database of scholarly journals Scopus. Members of the department are active in various specialised societies and were also behind the establishment of the Association of Educators in Social Pedagogy.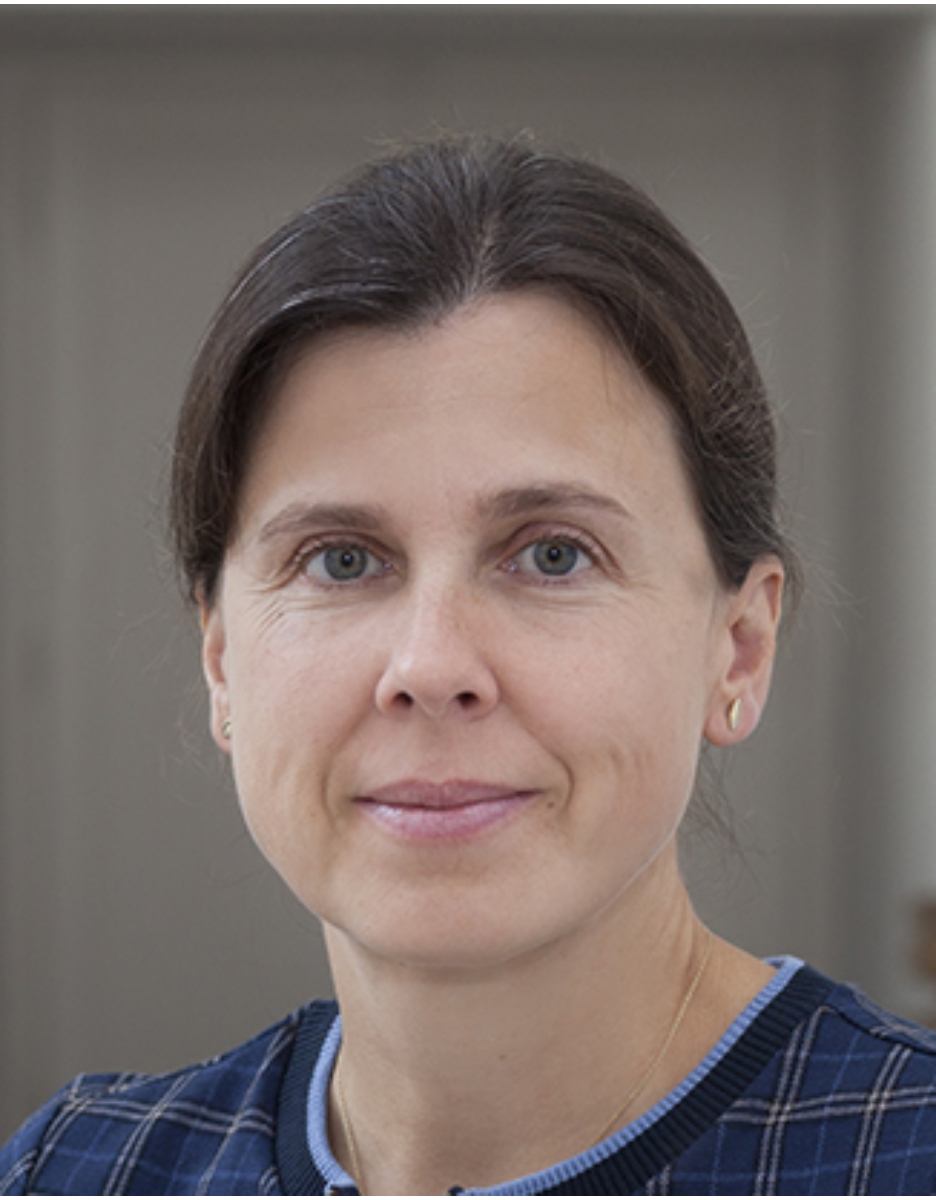 consulting hours
regular
room
Thursday
10:30–11:30
5.07
Doporučuji se na konzultace přihlásit předem na emailu petra.potmesilova@upol.cz
Tuesday
12:30–13:30
5.07
Doporučuji se na konzultace přihlásit předem na emailu petra.potmesilova@upol.cz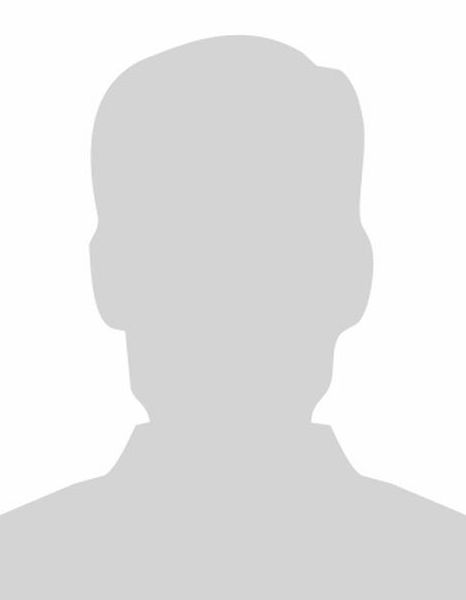 consulting hours
irregular
room
none
–
5.25
Po domluvě: alzbeta.cajthamlova@upol.cz
office hours
regular
room
Tuesday
09:00–10:00
5.05
Wednesday
09:00–10:00
5.05
ERASMUS contracts for Social Pedagogy
More information about ERASMUS
List of courses and lectures