We aim to be a creative research and education team that is empathetically open to dialogue with students and with professionals from other academic departments at home and abroad. The teaching and scholarly research of the Department of Systematic Theology is based on the reception of the teachings of the Second Vatican Council and the post-conciliar Catholic Magisterium.
At the same time, it is inspired by the stimulating innovative impulses of 20th century theological currents and contemporary theology, not only Catholic, but also Protestant and Orthodox. The methodology of our Department is open to interdisciplinary dialogue within the theological disciplines and also some other disciplines such as the social, philosophical and natural sciences, as well as dialogue with culture. From a theological perspective, it is based on the awareness that the event of the revelation of the Triune God, who is Love, in Jesus Christ is not only a central theological theme but also a fundamental interpretive perspective of dogmatic, fundamental, and moral theology. In the light of the Trinitarian truth about God, we develop the main themes of dogmatic, fundamental and moral theology, seek a better understanding of their basic categories, such as "relationship", "co-existence", "life-for-others", and apply the insights gained to ecclesial and social practice.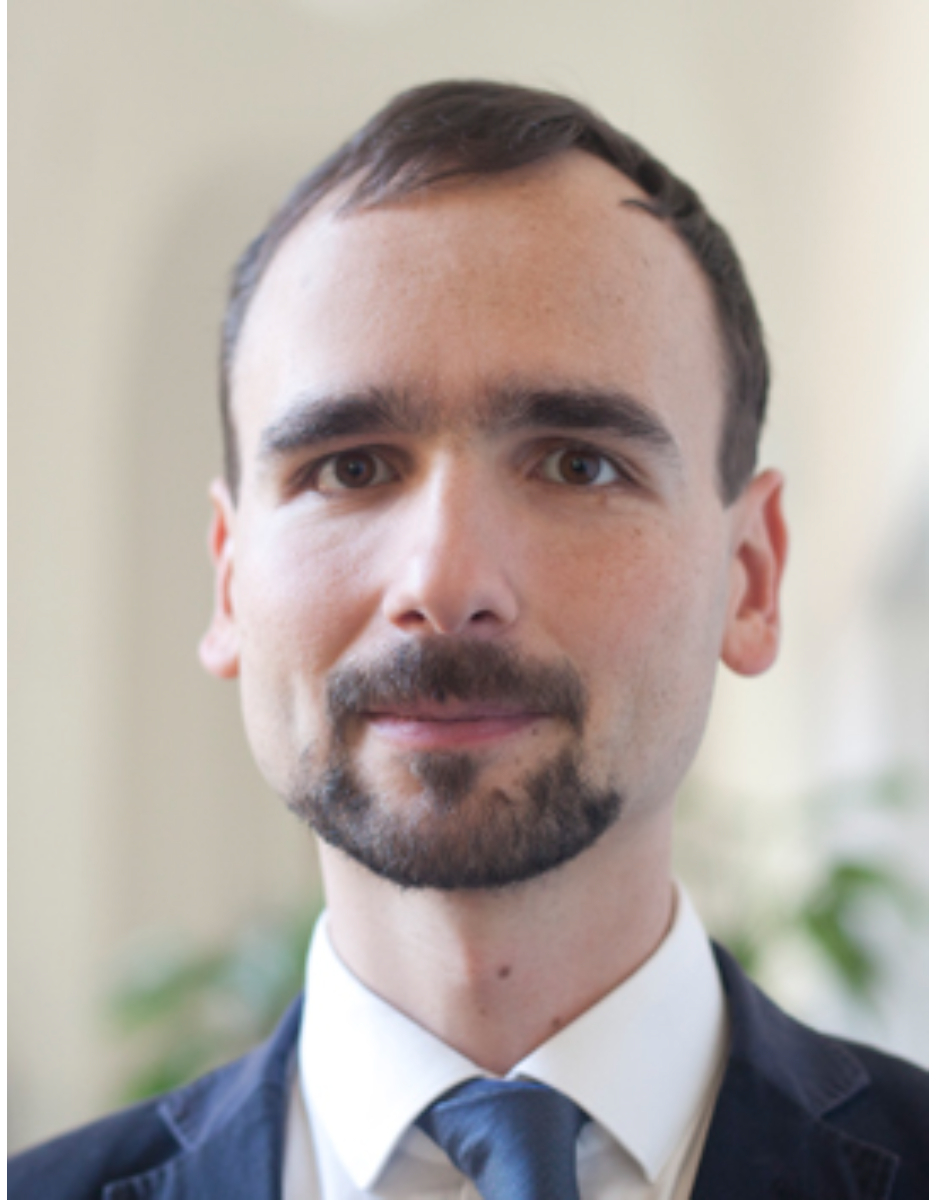 +420734695790
+420585637126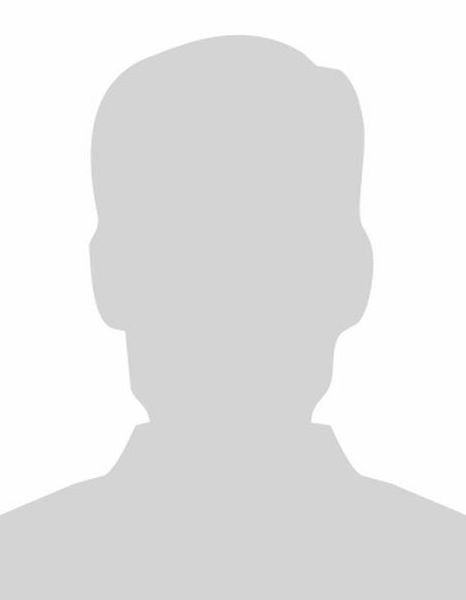 consulting hours
irregular
room
none
–
5.25
Po domluvě: alzbeta.cajthamlova@upol.cz
office hours
regular
room
Tuesday
09:00–10:00
5.05
Wednesday
09:00–10:00
5.05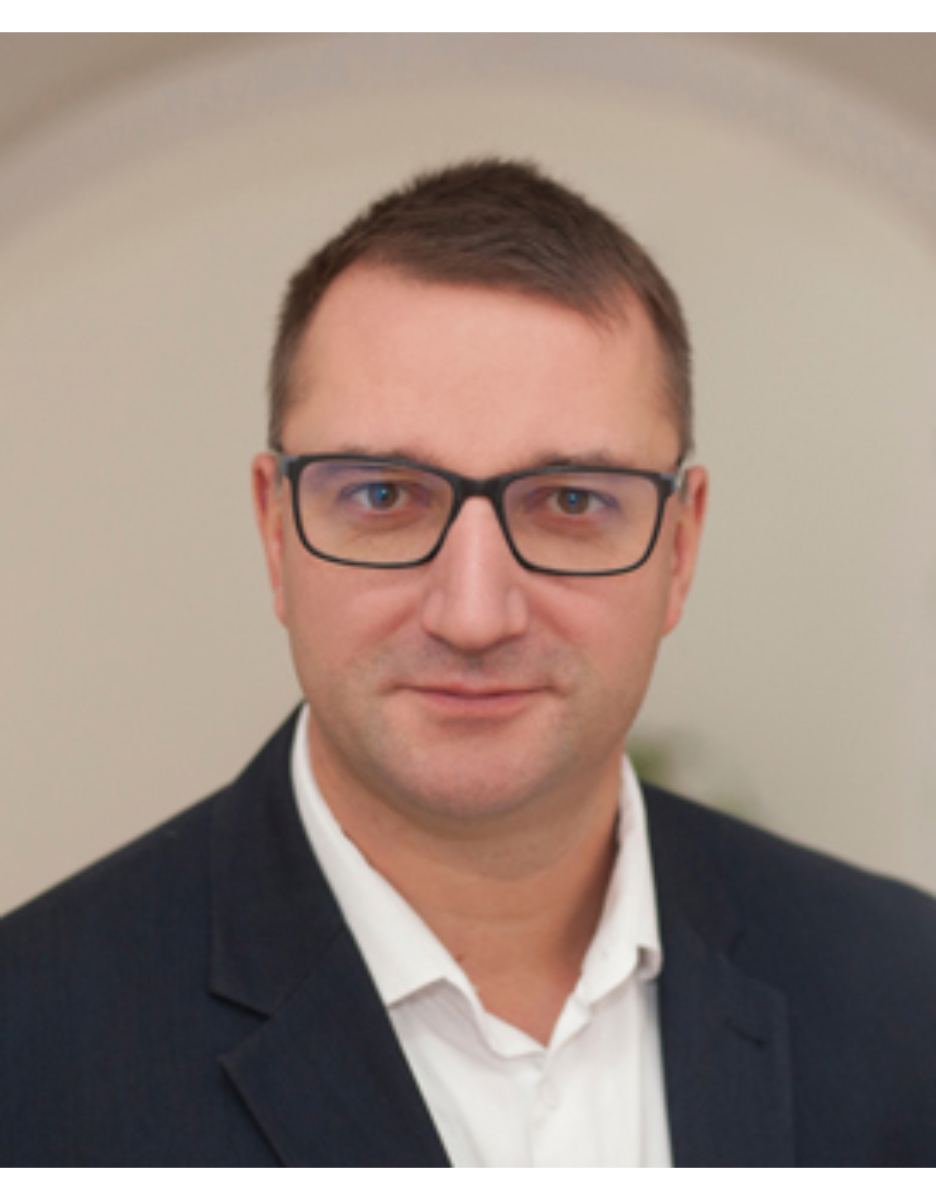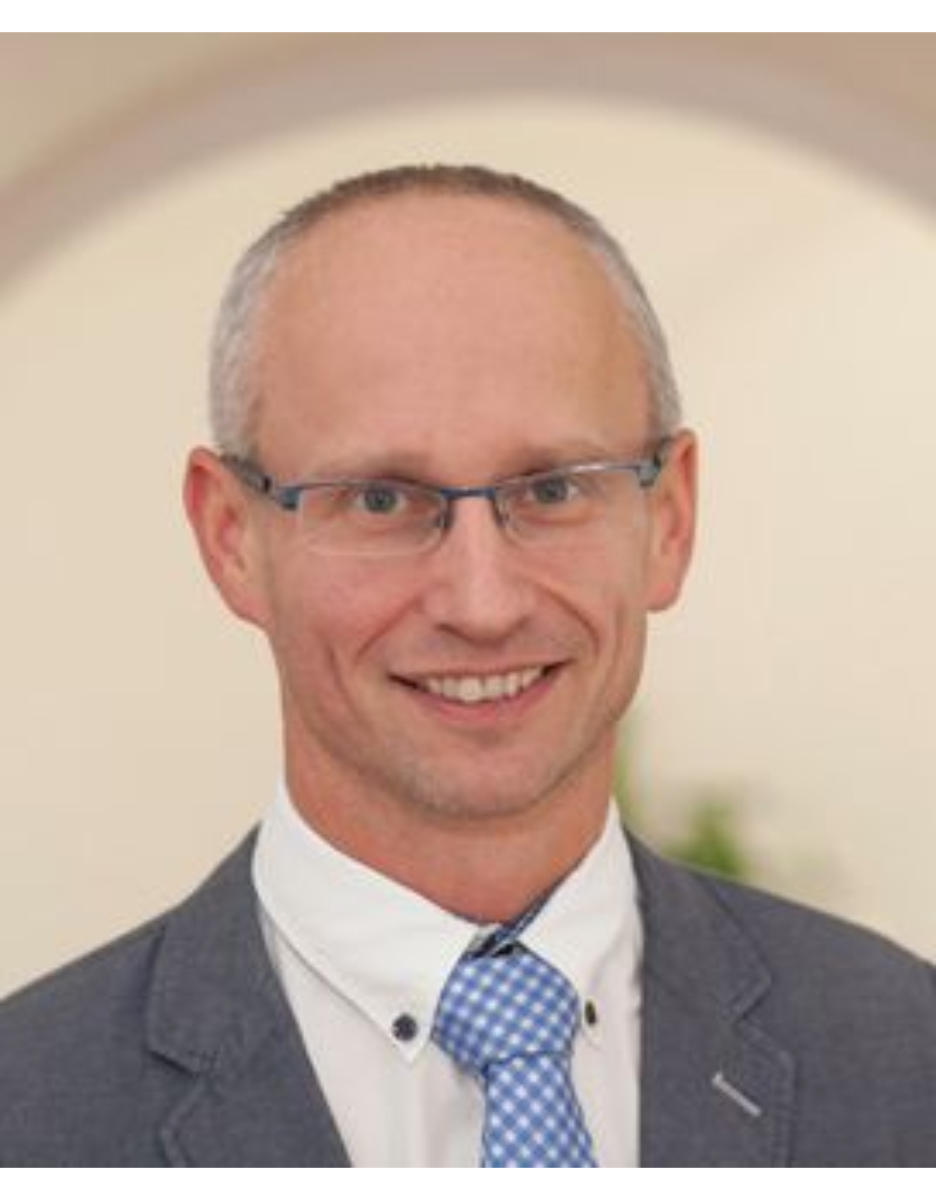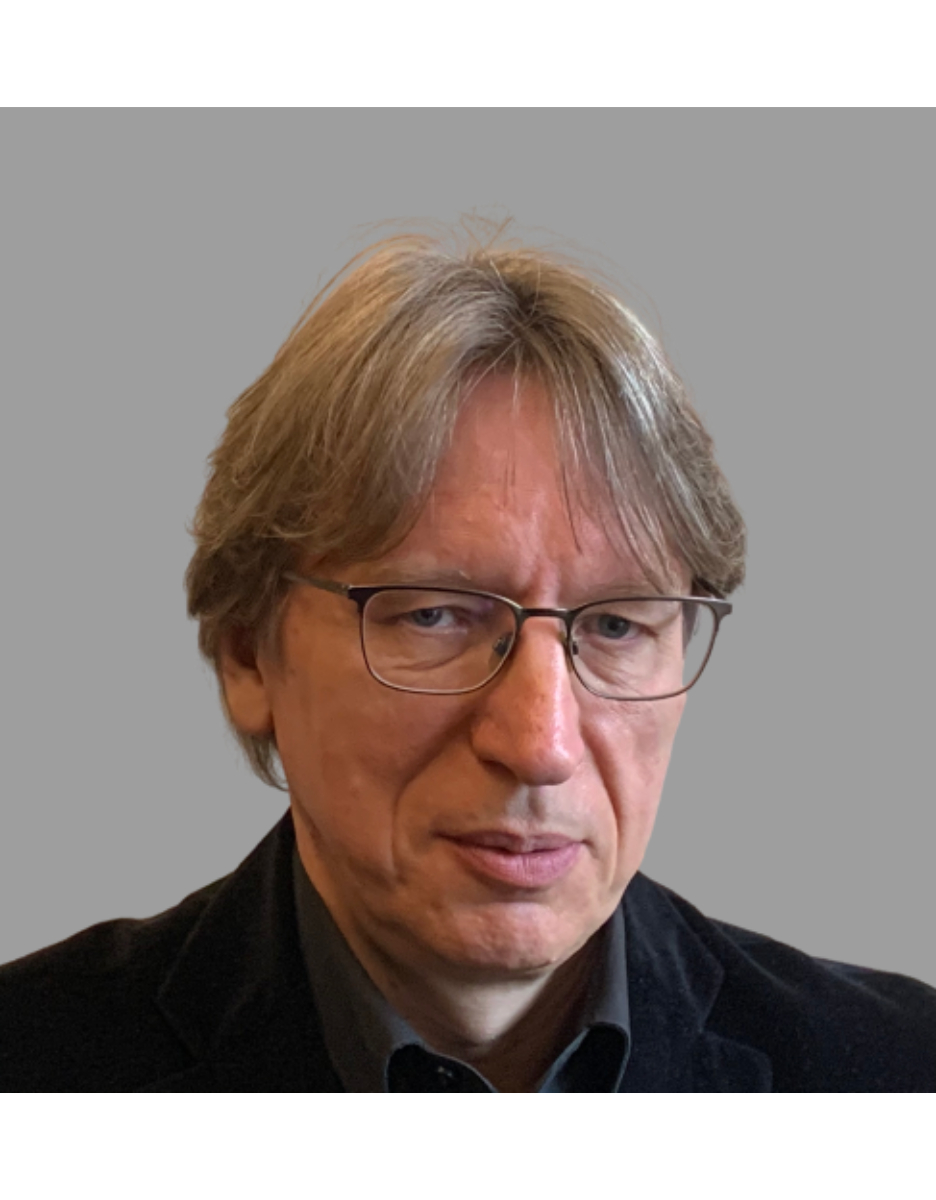 consulting hours
regular
room
Weekdays
–
Virtuální místnost ZOOM
Konzultace jen po domluvě emailem.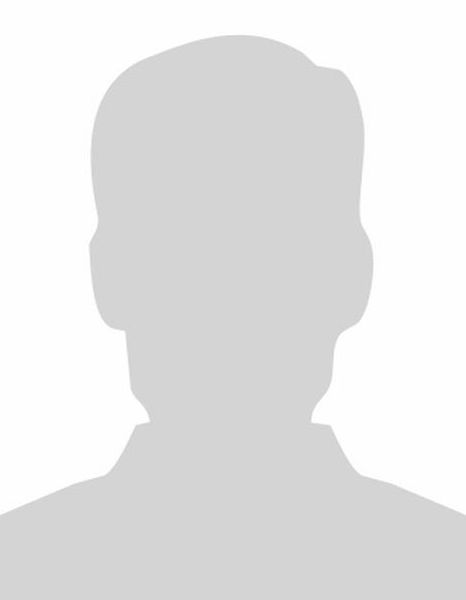 consulting hours
regular
room
–
3.10
Konzultační hodiny po předchozí domluvě e-mailem.
Moral theology and Bioethics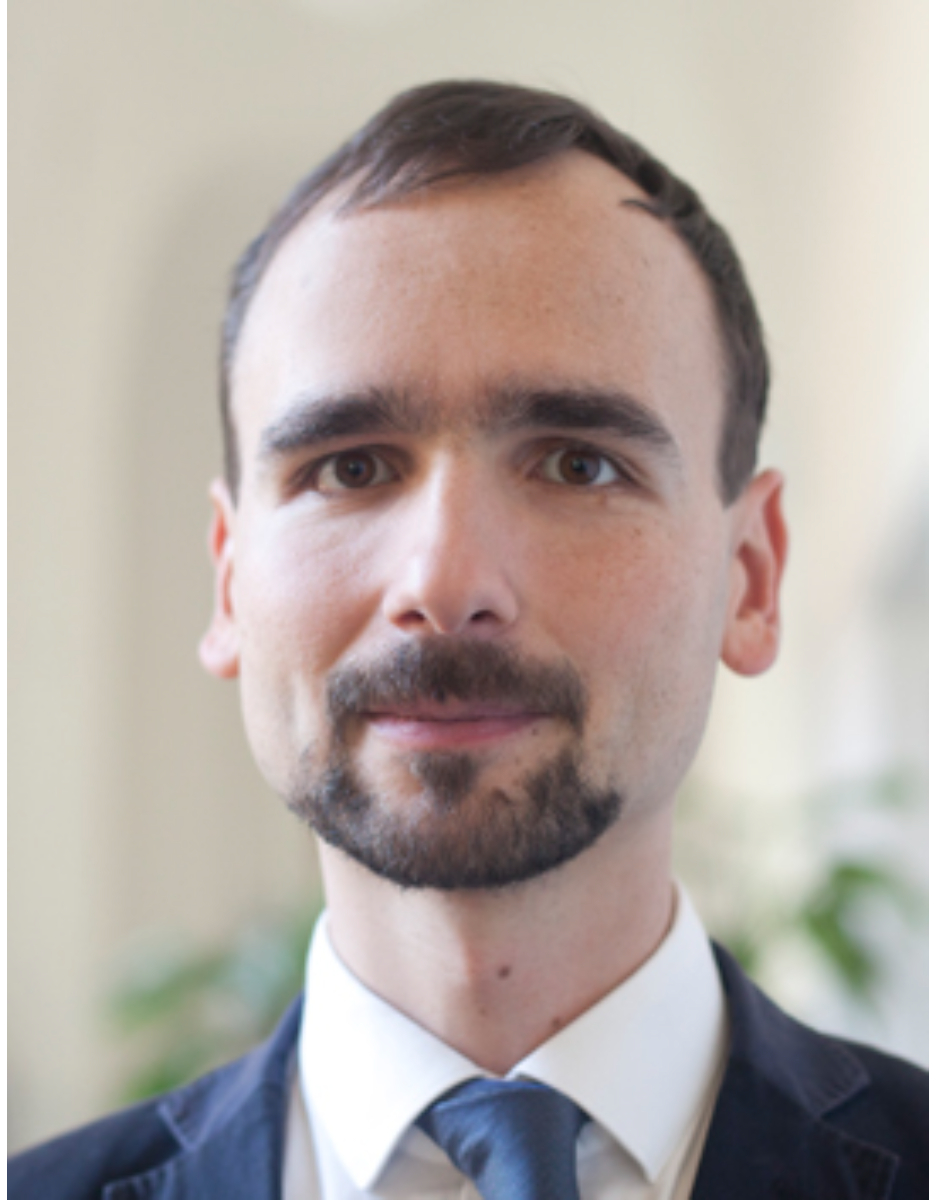 +420734695790
+420585637126