Department of Philosophy and Patrology
The research work of the particular lecturers is clearly reflected in the teaching of the department. The team has been assembled so as to be able to cover the widest possible area, and this in terms of a historical and a systematic perspective. From a historical perspective, the individual scholars specialize in the classical period, the patristic area, the Middle Ages, the Early Renaissance, the second scholastic period and analytical and phenomenological philosophy. From the systematic perspective, it develops in particular ethics: material ethics, metaethics and applied ethics. Attention is also paid to political philosophy, philosophical hermeneutics, metaphysics, epistomology and logic.
We place a special emphasis on classical Greek philosophy and high scholasticism in the teaching of the history of philosophy. The systematically oriented subjects we teach include metaphysics, ethics, political philosophy and philosophical anthropology. Specialized seminars in recent years have been dedicated to selected themes of the metaphysics of Thomas Aquinas, the material value ethics of Dietrich von Hildebrand and Early Modern history of philosophical and theological disputations. The teaching of patrology is focused, first and foremost, on selected chapters of Latin patristics of the end of the fourth century.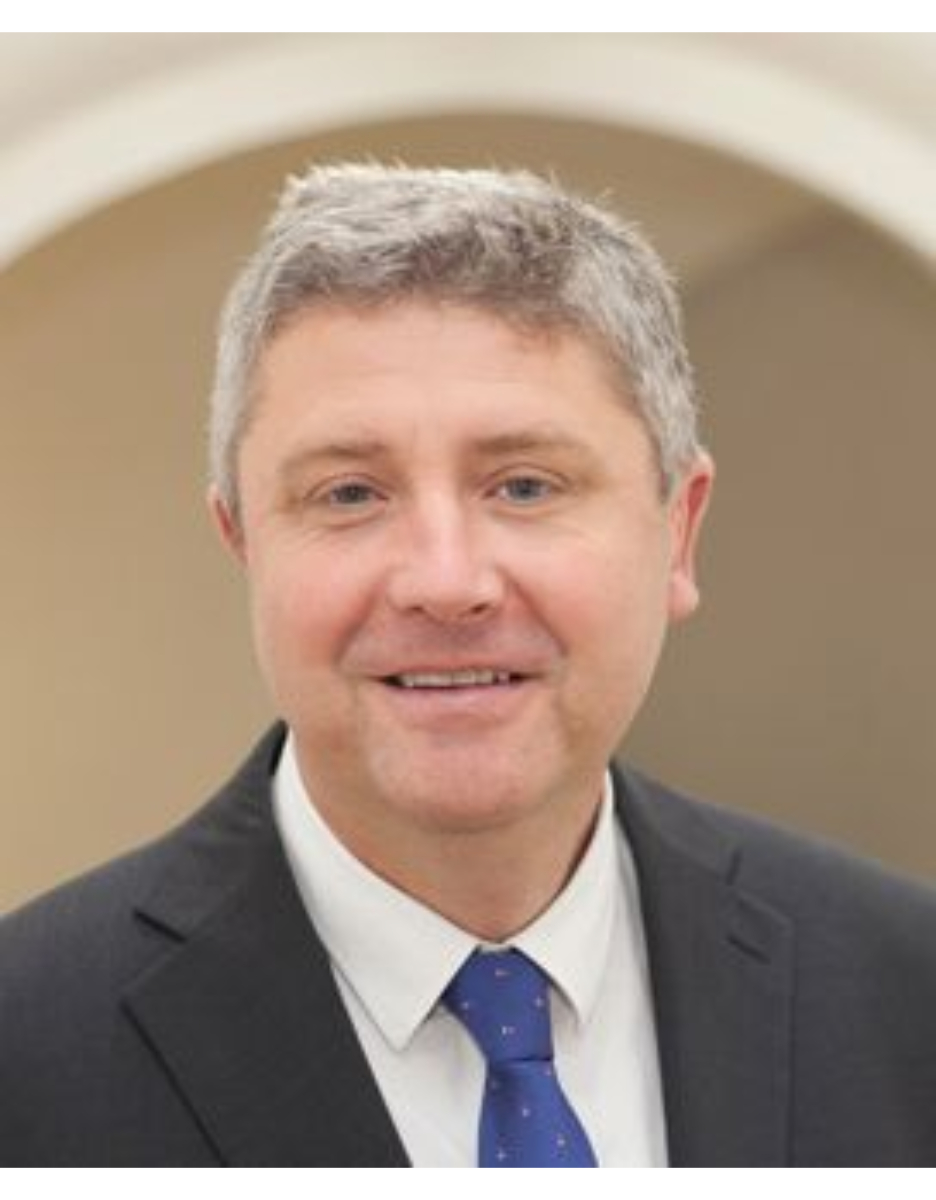 Head of Patrology section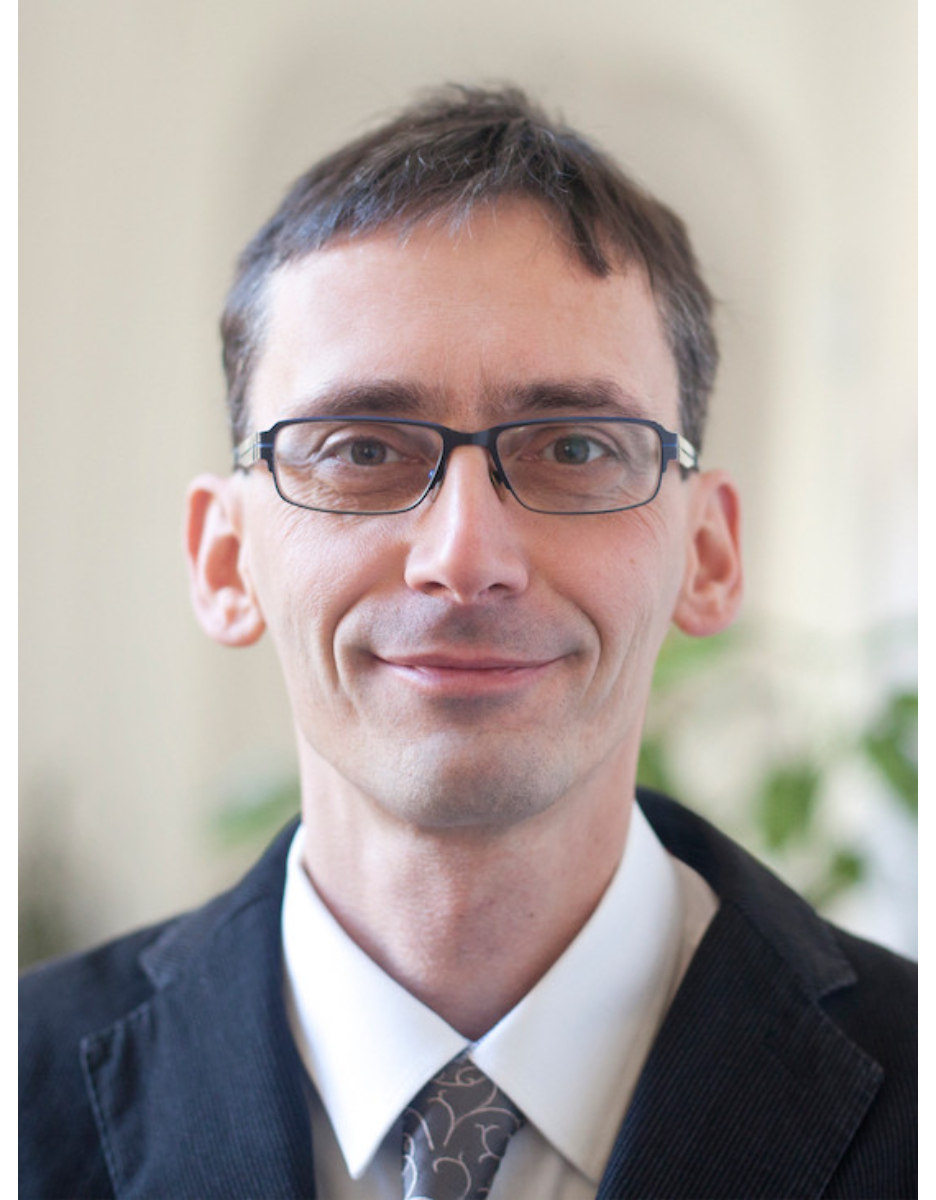 733690500
585637001, 585637403
consulting hours
regular
room
Thursday
13:30–14:30
děkanát CMTF
office hours
regular
room
Wednesday
10:30–12:00
děkanát CMTF