Mgr. Marta CINCIALOVÁ, Th.D.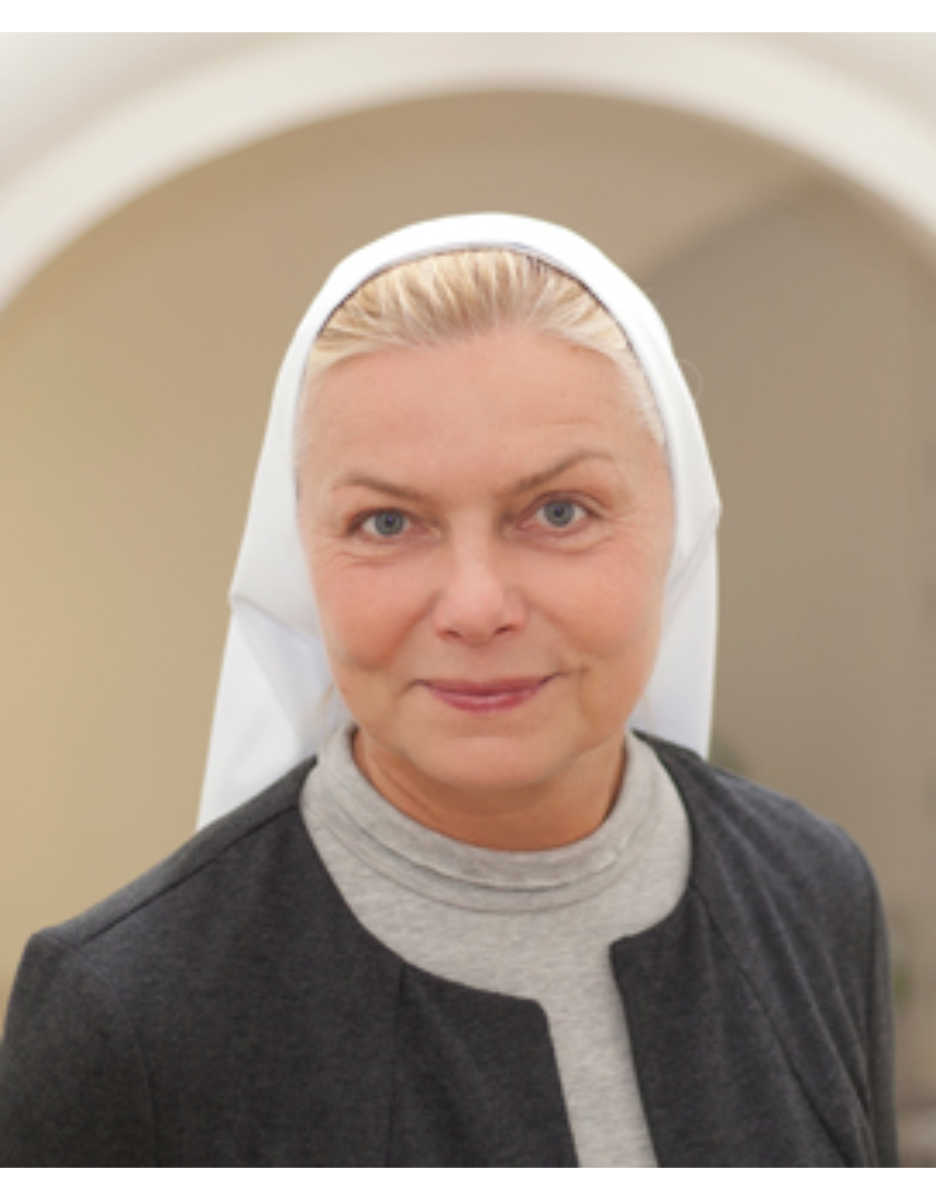 Workplace: Katedra pastorální a spirituál. teologie
Org. unit: CM teologická fakulta
Profession: odborný asistent - proděkan
She is focused on the study of the forms of consacrated life (the first stages of monastic life, the spirituality of the desert), on the theology and the spirituality of states of life and the study of the franciscan theology (pneumatology), spirituality and mysticism.
Office Hours:
Regular
Room number:
Comment:
Wednesday
10:00–11:00
4.05